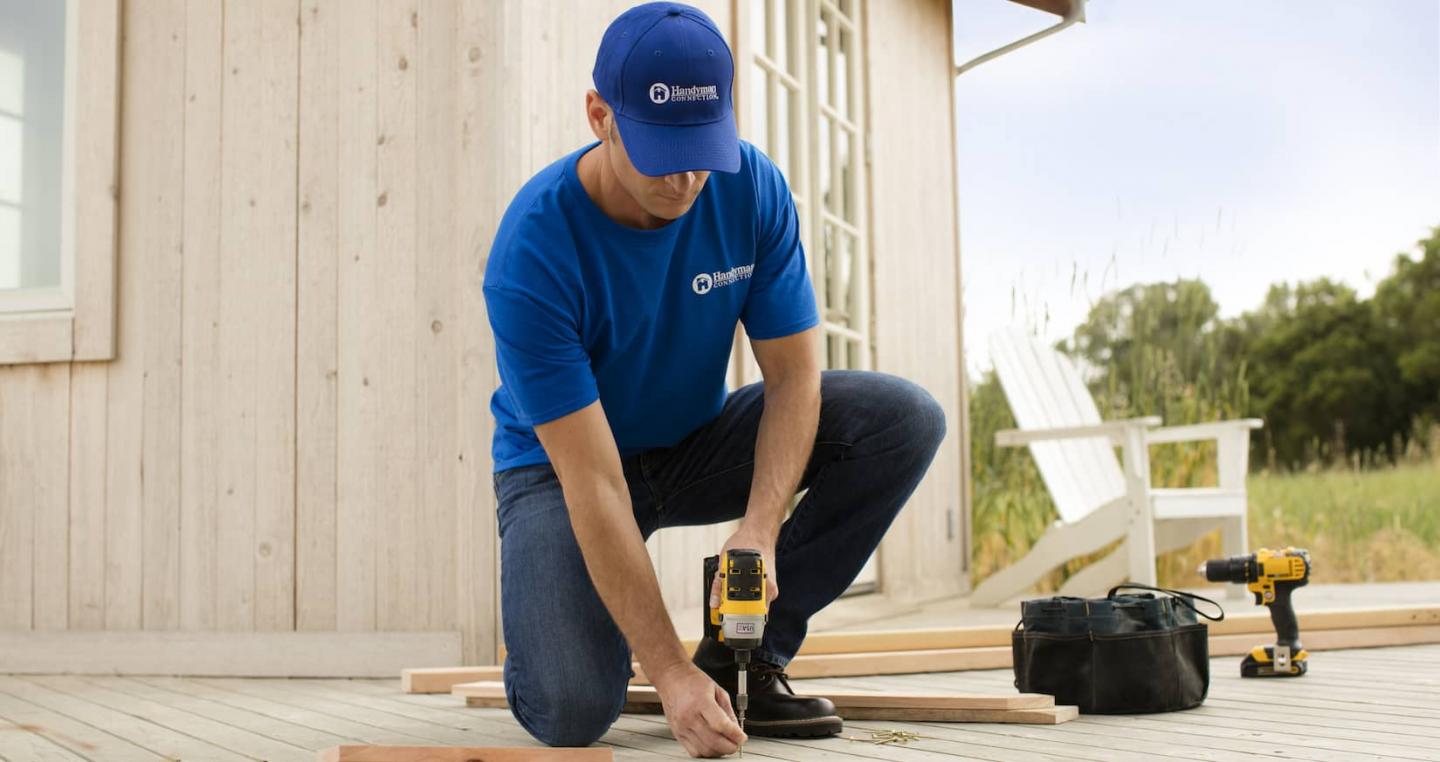 Simi Valley Deck Installation & Repair
When the nice weather hits, nothing beats enjoying the great outdoors on your very own patio or deck. But after the harsh winter, you might notice cracks or other damage to your deck making it an eyesore or worse, a safety hazard. Or maybe you're dreaming of installing a brand new deck, but don't know where to start.
The deck installation and repair pros at 3R Quality Construction have decades of experience repairing damaged boards, loose railings, and installing brand new decks for homeowners throughout the Simi Valley area. Our craftsmen are thoroughly trained on the latest deck trends as well as deck installation safety procedures to not only make your deck comfortable but make sure it's safe for your family and guests. We will walk you through each step of the process and be sure to provide you an estimate in writing before we begin our work.
Is your cracked, damaged, worn out deck depressing you? 3R Quality Construction has the knowledge and experience to get your deck looking as good as new! Call 805-719-7229 today to schedule an appointment for deck repair in Simi Valley.
Our Deck Services Include:
Deck Design and Build
Nail Pop Repairs 
Deck Framing
Deck Cleaning
Deck Staining
Stringer Repairs
Deck Plank Replacement
Stair Tread Installation
Hand Rail Maintenance / Reinforcement
When you schedule an appointment with 3R Quality Construction for your deck installation or repair, our handyman will arrive at your residence with all the tools and materials necessary to make sure that everything is done right the first time. We can get your deck ready for the upcoming outdoor season or work with you to design a custom deck that will transform your backyard to a summer oasis. We will sand, and scrape every inch of your deck, and stain or seal it to protect it from the elements as well to ensure your deck lasts for years to come.